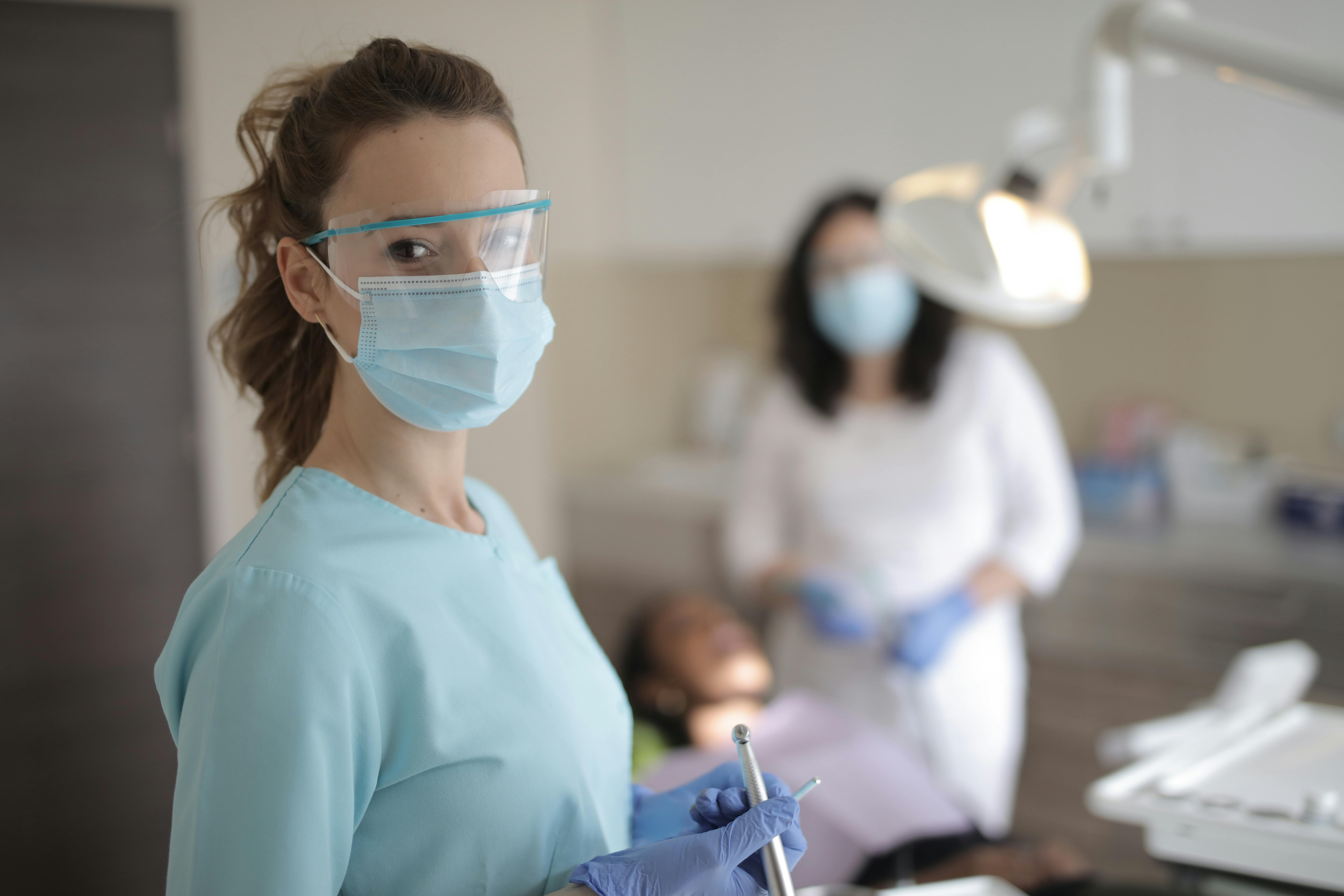 If you're dealing with a dental emergency, you may not be able to wait for an appointment. You'll want to find a way to get the care you need immediately. If you need same day dental care, these are a few things that you can do.
Ask Your Dentist for a Referral
Even if your normal dentist doesn't offer emergency services, you may be able to call their offices and ask for a referral. You can do this even when the office is closed. It's likely that you'll be connected to an answering service that will be able to assist you.
When dentists don't provide emergency services to their patients, they are typically able to refer patients to other local providers that do provide those kinds of services. If you ask your dentist to give you a referral, they should get back to you and tell you who to call.
Search for an Emergency Dentist in Your Area
If your dentist isn't able to provide you with a referral, or if you don't have a local dentist that you usually see, your best option will be to look for an emergency dentist that is local to you. You may want to look for emergency dentists in nearby cities as well.
Not all emergency dental clinics operate in the same way. Some will open when a patient is need. Other clinics simply have extended hours and offer same day appointments. Find out what your options are, then start making phone calls to see if there's a dentist that can provide you with care.
Be Persistent
If a local emergency dentist doesn't have any openings, you should call another number. You may even want to call the local hospital to see if they can point you in the right direction.
Dental problems can be very serious, which is why you shouldn't hesitate if you need care right now. Keep on making phone calls and looking at your options until you find a dentist that can help. If you're in too much pain to make phone calls yourself, enlist someone else that can help.
It's definitely possible to get same day dental care, even if it's the weekend. Dental emergencies can happen at any time, and in some cases, you won't be able to wait for the next available appointment. Follow this advice so that you can find a dentist that will be able to help you.